Search engine optimization, or SEO, is a method employed by many businesses in San Diego to rank their websites among the top results in popular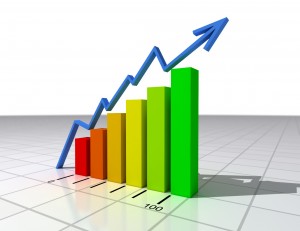 search engines.  SEO strategy banks on the well-known idea that most of us can find what we're looking for in the top five results of search engines such as Google or Yahoo.
If you have a site for your San Diego business, how can you ensure that users in the area will be able to find you within the vast, expansive world of the Internet?  The solution is to rely on a web design company that specializes in getting California businesses noticed on the web.
At WebManLA.com, our highly commensurate experts know how to make your site more visible and prominent through methods such as:
Web Design Services: Graphic Design, Brand Creation, Logo Development and More
Web 2.0 Technologies and a Presence on Facebook, Myspace or Twitter
Ready-Made, High-Quality Web Design Templates
Revision of Your Written Web Content
Everything Else You Need For a Successful Online Presence
From a sophisticated, intelligent web design to online advertising strategies that bring you recognizable results, count on WebManLA.com to be your one-stop shop for web design and optimization services in the California region.
Technologically Advanced Advertising Techniques
To successfully position your brand high above your competitors, you will need a brand that is attractive, one-of-a-kind, and that will effectively convey your company's message.  Your logo is just as important.
Making a web design from a template may not be enough, but WebManLA.com offers all-inclusive packages with everything you need to succeed on the web.
What do you want out of your web development strategy?  Call us today to see what our web development packages can do for your San Diego business.
We've been helping businesses in the California area for years, and we'll be glad to provide you with a free consultation to discuss your concerns and answer your questions.  We'll then discuss how to get the best return on investment for your marketing budget and how to achieve what you want on your terms.