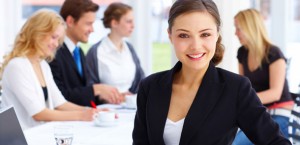 Who We Are:
Some back ground information and our company Google Plus account info
My Profile
Who We Are:
We are a Website Solutions Company headquartered in Los Angeles. We specialize in meeting the needs of the Small to Medium Enterprise market. Our services include Web and Graphic Design, Search Engine Optimization, Application Development and Hosting. Advertising Solutions Inc. operates a flexible business model that can be scaled to fit the needs of your company, regardless of size.

Why Choose us:
At Los-Angeles-Website.com we are dedicated to provide your company with the best service and industry experts. We design and maintain a wide variety of websites. 80% of our business comes from returning customers, who are delighted with the benefit of our expertise in creating effective online real estate. Results have shown an increase of sales, a stronger internet presence and a showcase for their brand.