Web Design 2.0
Your Company needs to make a good first impression. This is important in all areas of your business and especially so in your online presence.

Our web solution company offers complete packages for all your website needs. Whether it is a complete redesign, a new site or for businesses wishing to improve on their existing website we can help you with our range of options.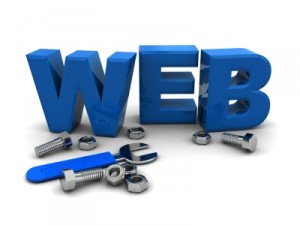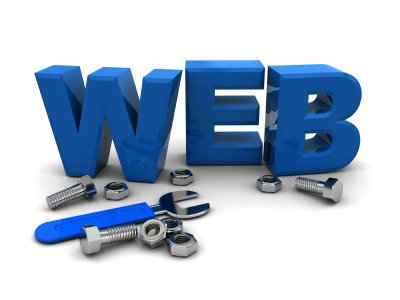 For those who need a complete custom website built, incorporating e-commerce solutions or other online applications, our talented project managers will take time to understand your requirements and guide you through the process to your complete satisfaction. The team is available 24/7 to maintain your site, stay on track with the demands of your business and maximize its potential.
Our Web Design Services Include:
· Starter of Off-the-shelf solutions
· Graphic Design
· Logo Development
· Brand Creation
· Website Redesign

Starter or Off-the-shelf Solutions
Our starter package is a simple yet professional 'off the shelf' template that we initially customize according to your requirements. When the design elements are finalized and agreed upon we guarantee your website will be live in 72 hours. With our easy maintenance tools you then have complete control of editing, updating and adding content. This is our most cost effective plan and ideal for those starting out with a web presence. Click here for a full breakdown of the process:
Graphic Design

Our team of professional website developers is enhanced by our world-leading graphic design department. They will work with you to create an entire brand or compliment your existing one, from your unique logo to a tasteful color scheme and impelling fonts, which can be replicated throughout your online and offline business materials to generate a stunning visual identity and set you apart from your competitors.

Logo Development
A professional and unique logo forms an integral part of your business identity and communicates to customers helping them distinguish you from your competitors, it is critical to the branding strategy of your business Our designers will work closely with you to understand how you want your business to be represented.
Brand Creation
Branding is a powerful communication tool for your business. It makes an immediate impact on your customers. A good brand will incite an emotional response, motivating sales and ensuring customer loyalty.
Website Redesign
If your site is already established but is in need of an overhaul, our team of web design professionals will advise on how to improve the look and feel of your site as well as consulting on cutting-edge innovations that are easy to incorporate within your website to enable your business to project the best image and keep your customers coming back for more.